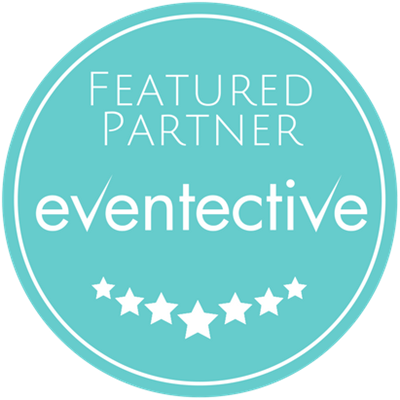 Eventective Lead Engine Review:
Eventective is probably my favorite lead generation engine because of their Inbox UI that provides a list of your lead prospects with their number or email (if provided), details about the event (type, people, date, location, budget, etc), a snippet of your last message to the lead, and if the lead viewed the message or not. Additionally, once in the specific lead page, everything is recorded, from clicking on the phone number to sending emails. You see all of your actions right here. The best part about Eventective is that you have two options for buying leads: pay-per-lead, which, as of writing this post, costs $2.50, or you can subscribe to a variety of subscription options that offer different levels of marketing and even a 25 cent Pay-Per-Click option.
I'm a big fan of Eventective, but wish more people used it.